In memory of Randy McCorkle...
It is with great sadness that we must announce the passing of Randy McCorkle who succumbed to lung cancer on March 10th 2007. Randy's southern charm mixed with a raucous demeanor created a larger than life persona who left an indelible impression on everyone he met. Along with his twin brother Robert, Randy raced Hurst car #17 with factory AMC support well into the 1970's. Randy's prowess at shifting a four speed transmission garnered the McCorkle Brothers many event wins, national records and an NAART Drag Racing World Championship title in 1971 before retiring from competition in the later half of the decade. After a 30 year absence, a chance meeting at the 1st SS/AMX reunion in 2002 at Cecil County would spark Randy and Robert McCorkles return to drag racing with a low 9 second Javelin AMX. Even at 60+ years of age, Randy showed that he still could shift the four speed gearbox with the best of them.

Randy's return to the AMC drag racing scene garnered him newfound respect, admiration and friendship of a whole new generation who never got the privilege to see him race in the "glory" days of drag racing. With his passing we have lost a true legend in AMC's drag racing history and he will be greatly missed.

Rest in Peace, my friend... George Gudat and Mike Weaver
Instead of a wake there is going to be a McCorkle get together celebrating Randy's life held at Greer Dragway in SC on April 14th. Randy's ashes are to be spread out on the dragstrip in Quain Stotts 200 MPH Promod corvette. Everyone is invited to come and race and honor Randy's memory.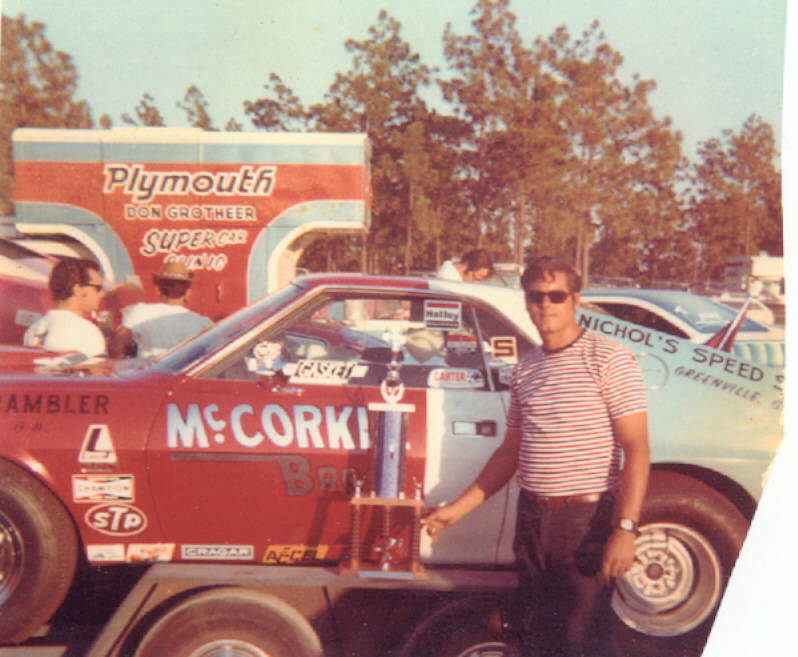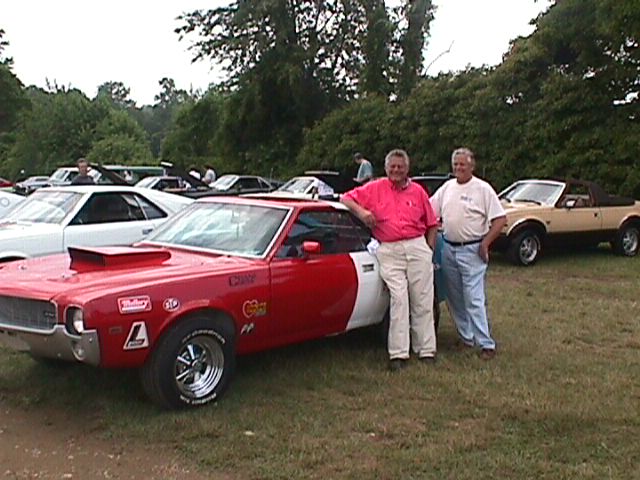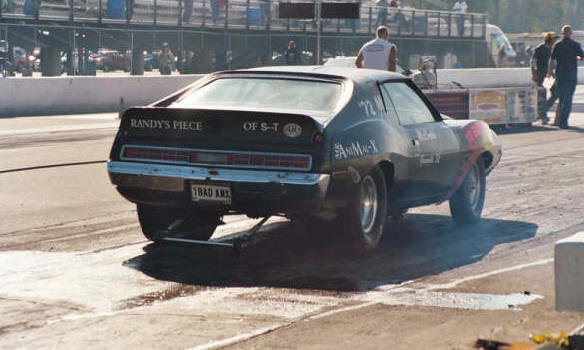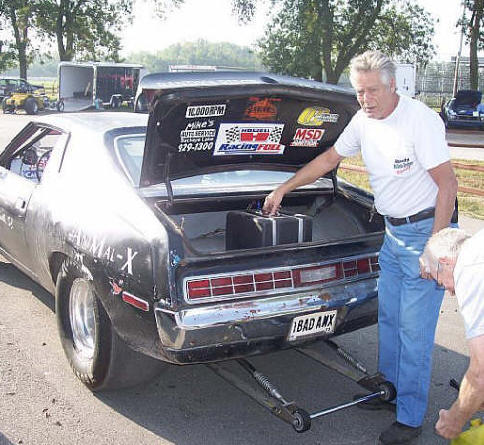 Randy...we will miss you....